1 tag
6 tags
8 tags
2 tags
5 tags
6 tags
5 tags
5 tags
2 tags
"Holding on to anger is like grasping a hot coal with the intent of throwing it..."
– Budda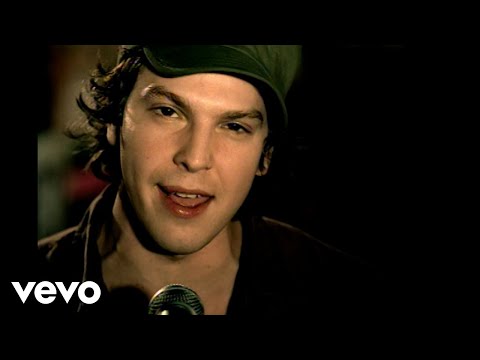 "If you don't ask because you might be refused, you've already refused yourself"
– Elements of Success
"What is without periods of rest will not endure."
– Ovid
"Life is like topography, Hobbes. There are summits of happiness and success,..."
– Calves and Hobbes
"Nobody can go back and start a new beginning, but anyone can start today and..."
–  Maria Robinson
"Things fall apart so better things can fall together."
– (via nanzhu)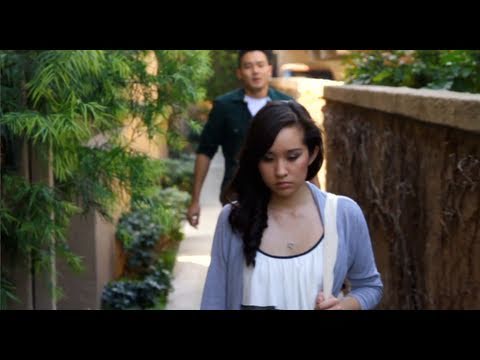 "We are not the same persons this year as last; nor are those we love. It is a..."
–  William Somerset Maugham